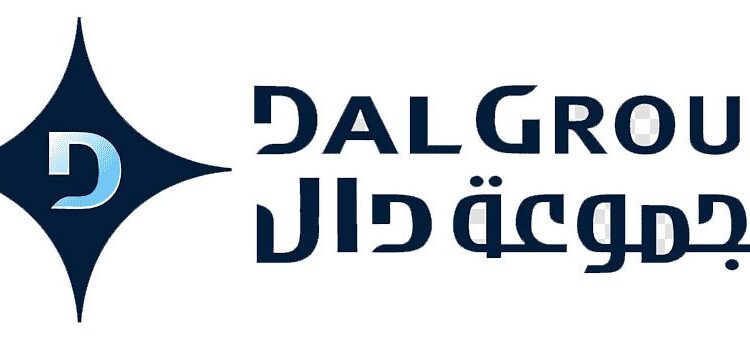 Program Apprenticeship DAL
Are you a recent graduate interested in being part of DAL Group society?
Your chance is available now! Apply Now to DAL Apprenticeship Program. DAL Apprenticeship Program offers you a career in one of the largest companies in Sudan; if you have a bachelor's or Diploma Degree in Finance or ICT discipline or related fields, then you are exactly who are we looking for.
The program offers you a wide exposure in the areas of ICT & Finance in different business units within DAL Group.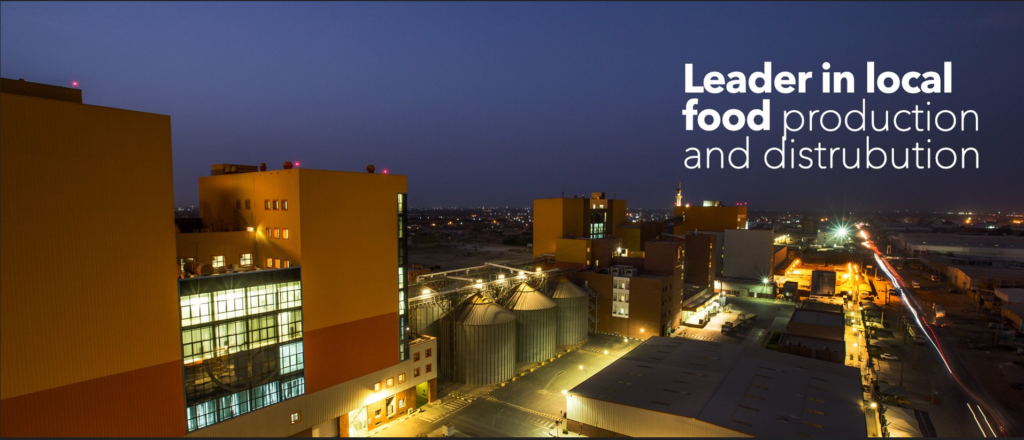 This program is tailored to help you grow personally and professionally and sharpen your technical skills to its limits.
DAL is the destination, and the Apprenticeships Program is your ticket.
Diploma graduates are encouraged to apply. Don't miss the opportunity!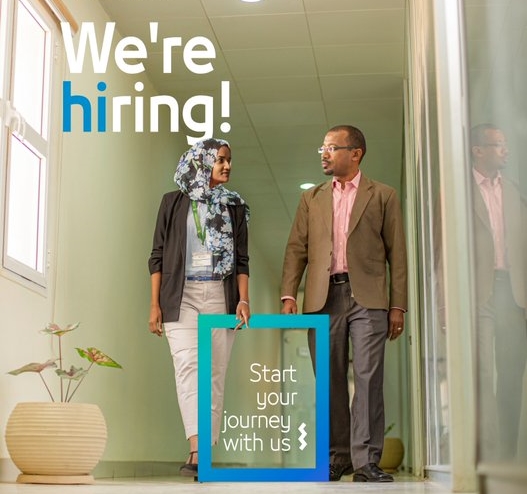 Program Structure:
The DAL Apprenticeship Program, is a Three year program spilt into:
Two years of training where apprentices rotate across different divisions and business units.
one year of placement in a specific role within one business unit or department based on the graduate's
preference while considering the business needs.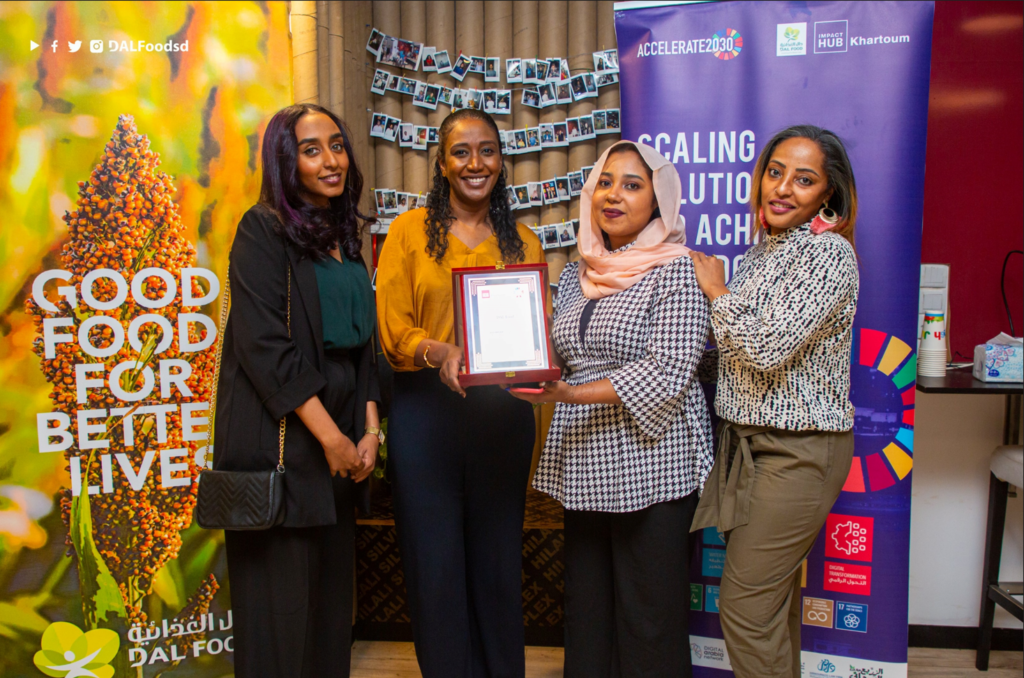 Eligibility Criteria:
Bachelor or Diploma Degree in Finance or ICT discipline or related fields.
Age limit is 25 years old or less.
The desire to pursue a career in Finance or ICT.
Alignment to DAL Group Core Values & Foundational Competencies.
Eagerness to learn and develop.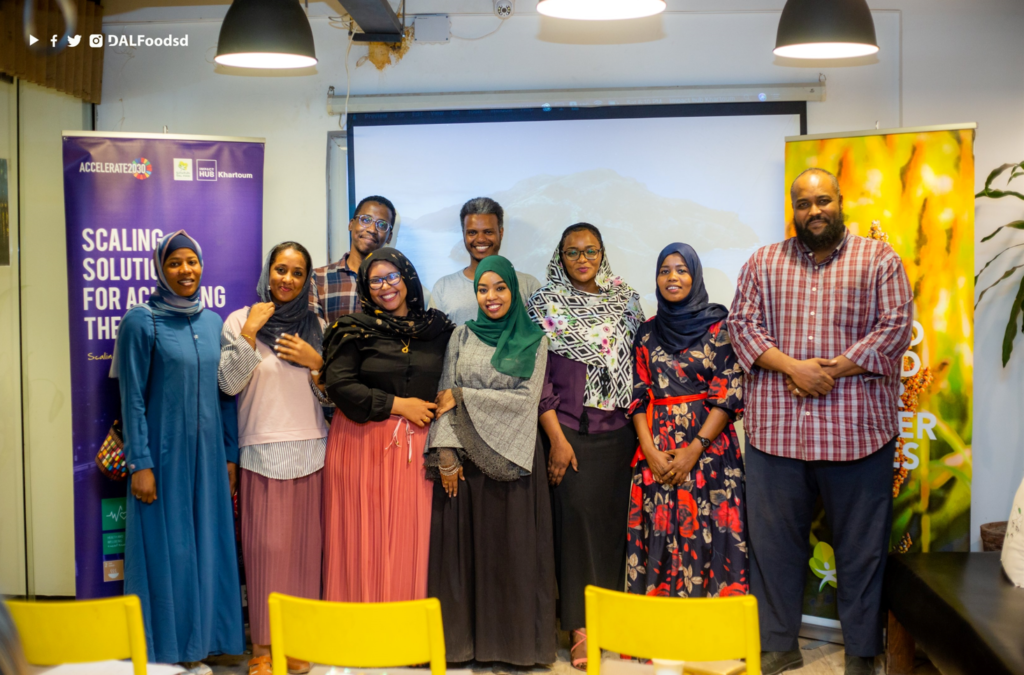 Assessment Process:
Basic English Language Test

Written/Technical Test
Panel Interviews