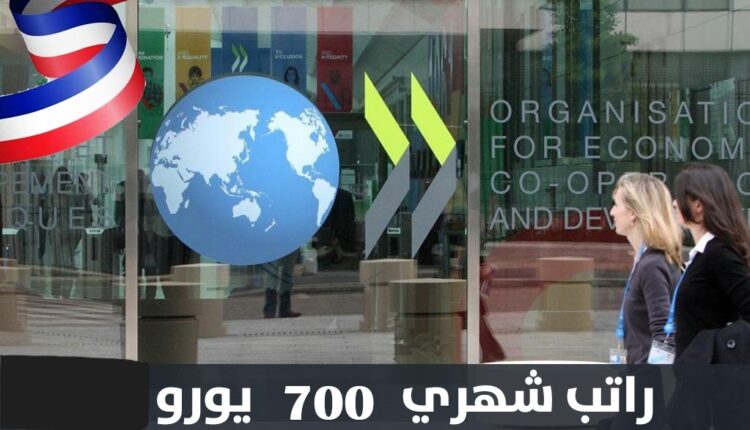 The Organization for Economic Co-operation and Development (OECD) is an international organization that works to build better policies for a better life. Its goal is to shape policies that promote prosperity, equality, opportunity and well-being for all, 60 years of experience and insights to better prepare the world of tomorrow.
Together with governments, policy makers and citizens, the OECD works to set evidence-based international standards and find solutions to a range of social, economic and environmental challenges. From improving economic performance and job creation to promoting robust education and combating international tax evasion, it offers a unique forum and knowledge hub for data and analysis, sharing experiences, sharing best practices, and advising on public policy and international standard setting.
The Organization for Economic Co-operation and Development brings together member countries and a group of partners who collaborate on major global issues at the national, regional and local levels. Through standards, programs and initiatives, it helps advance and entrench reform in more than 100 countries around the world, based on shared values.
Today, the 38 member states span the world, from North and South America to Europe, Asia and the Pacific. They are represented by ambassadors to the Council of the Organization for Economic Co-operation and Development, which determines and supervises the work, as provided for in the OECD Convention.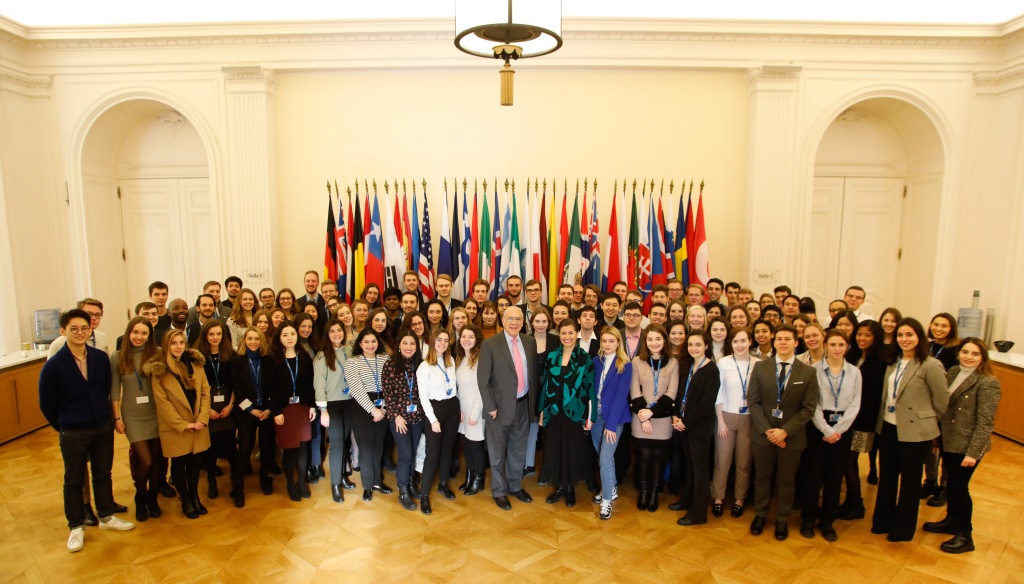 Nationalities who can apply for the scholarship:
United Arab Emirates, Bahrain, Djibouti, Algeria, Egypt, Iraq, Jordan, Comoros, Kuwait, Lebanon, Libya, Morocco, Mauritania, Oman, Palestine, Qatar, Saudi Arabia, Sudan, Somalia, Syria, Tunisia, Yemen.
Programs Available in the OECD Funded Program Scholarship in France:
Artificial intelligence
Economie
Education and skills
energy
Environment
finance
gender and diversity
the health
overall growth
Industry, Innovation and Entrepreneurship
Insurance and pensions
international migration
regional development
regulatory reform
Science and Technology
Commerce
Farming
See all available programs here
About the OECD Funded Program Scholarship in France:
The OECD Internship Program is designed to bring highly qualified and motivated students from diverse backgrounds to the Organization to work on projects linked to the strategic directions of the Secretary General and to support corporate functions in the Organization. Its main objective is to give successful candidates the opportunity to improve their analytical and technical skills in an international environment.
Students enrolled in a fully accredited degree program (Bachelor, Master, PhD) for the duration of the training can apply online. The selected trainees are engaged remotely and in a hybrid format. Until further notice, the trainees are continuously recruited.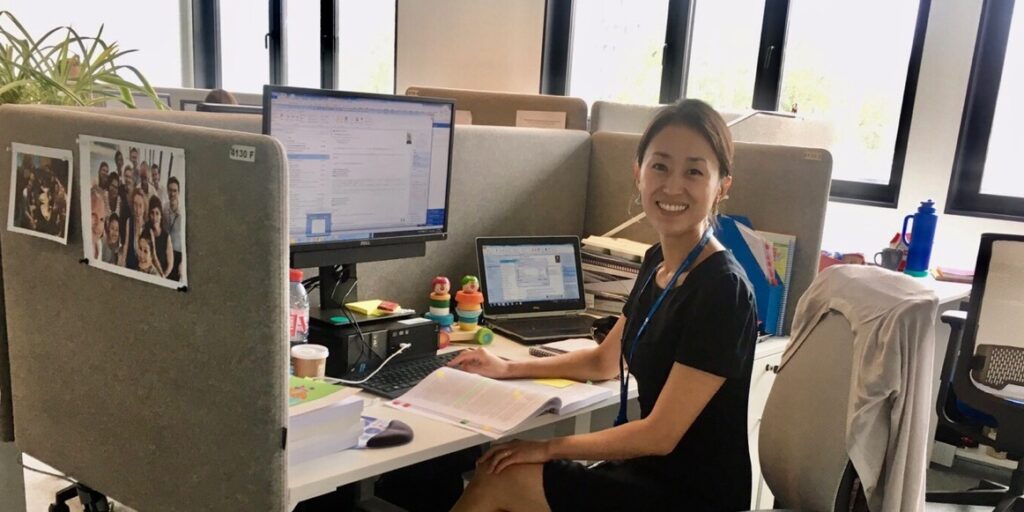 Terms and Standards:
Applicants must meet the following eligibility criteria to benefit from the OECD-funded program scholarship in France:
Are enrolled in a full-time degree program for the duration of the internship in a field or discipline related to OECD work.
They are available for a training period of at least one month.
Proficiency in one of the two official OECD languages ​​(English and French) and working knowledge or desire to learn the other. Knowledge of other OECD languages ​​will be an advantage.
Possess strong quantitative and IT skills.
Demonstrate excellent drafting and communication skills.
Able to work in an international and multicultural team environment.
Departments will only contact shortlisted candidates for an interview. If you have not been contacted by the Directorate's recruitment teams within three months after submitting your application, you can assume that your application has not been held on this occasion and you can apply again according to the above dates.
Features of the OECD Funded Program Scholarship in France:
The OECD will award a contribution to the living expenses of the interns of approximately 700 euros for each full month worked.
Required documents and papers:
passport
Photo with a white background
transcripts
Academic certificates.
English language proficiency certificate such as IELTS or TOEFL.
Biography.
motivation message.
Recommendation letters.
Applications for the OECD Funded Scholarship in France end on March 1, 2022, March 1, 2023, September 1, 2022, and September 1, 2023.