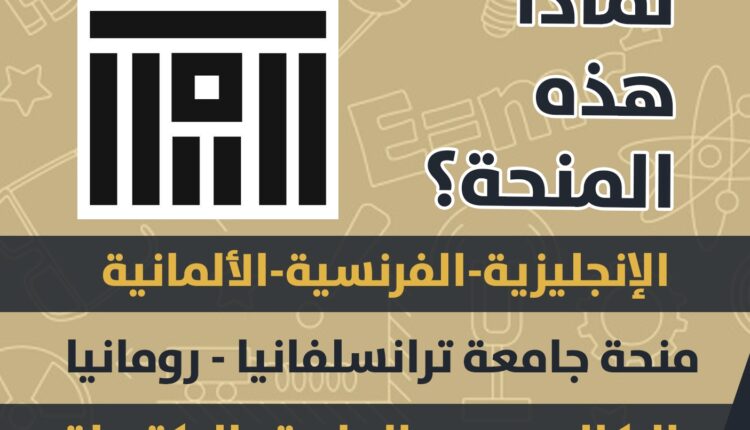 Transylvania UniTBv Scholarships to Study in Romania 2022-2023
About Transylvania University:
Transylvania University UniTBv in Braشوفov (Romanian: Universitatea Transilvania din Brașov; UniTBv) is a public higher education institution in Braشوفov, Romania, founded in 1971.
It has eighteen colleges, with a total of more than 19,000 students, and more than 700 academic bodies. The university offers 105-day licensing areas, 12 distance learning areas, 5 higher-low frequency areas, as well as 73 graduate programs and 18 doctoral programs.
According to the Scimago Laboratory, based on data collected between 2007 and 2011, Transylvania University in Braشوفov was ranked 1710 in the world, 113 in the regional, and 11 in the country. According to UniRank in 2019, it was ranked 2161 in the world and 6th in Romanian.
The foundations of higher education were laid in Braشوفov in 1948, when the Institute of Agroforestry was founded. In 1949, the Institute of Mechanics was established, and in 1953, the Institute of Agroforestry became the Forestry Institute.
The structure of the university as approved by Cabinet Resolution No. 1285/15 October 1971 consists of eight faculties: Faculty of Mechanical Engineering, Faculty of Manufacturing Engineering, Faculty of Forestry, Faculty of Timber Industry, Faculty of Mathematics and Computer Science, and Faculty of Engineering. Physics, Chemistry, College of Natural and Agricultural Sciences and College of Music.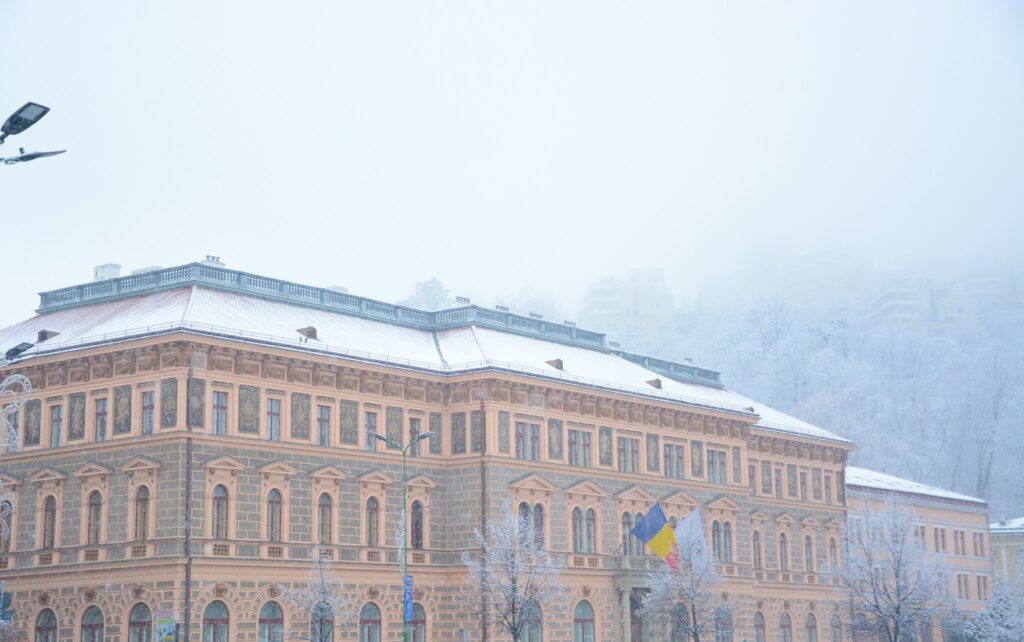 In 1991, the university's name was changed to Transylvania University in Brasov, at the request of the University Senate and in accordance with Government Resolution of January 4, 1991 and Resolution of the Ministry of Education and Science No. 4894/March 22, 1991.
Nationalities who can apply for the scholarship:
United Arab Emirates, Bahrain, Djibouti, Algeria, Egypt, Iraq, Jordan, Comoros, Kuwait, Lebanon, Libya, Morocco, Mauritania, Oman, Palestine, Qatar, Saudi Arabia, Sudan, Somalia, Syria, Tunisia, Yemen.
About Transylvania University UniTBv . Scholarship
The University of Transylvania in Romania invites students from different countries of the world to apply for a scholarship to study a bachelor's, master's or doctoral degree at the university, as this scholarship will be a fully funded scholarship and is open to students from outside the European Union
The Transylvania Academic Scholarship is designed as a competition for international students from countries outside the European Union or outside the European Economic Area.
The scholarship is awarded for the full attendance of Bachelor's, Master's or Doctoral degree studies to candidates accepted for studies at Transylvania University.
The scholarship aims to attract international students to study at the University of Transylvania and to form a group of Transylvania University ambassadors and thus increase the international visibility of the University.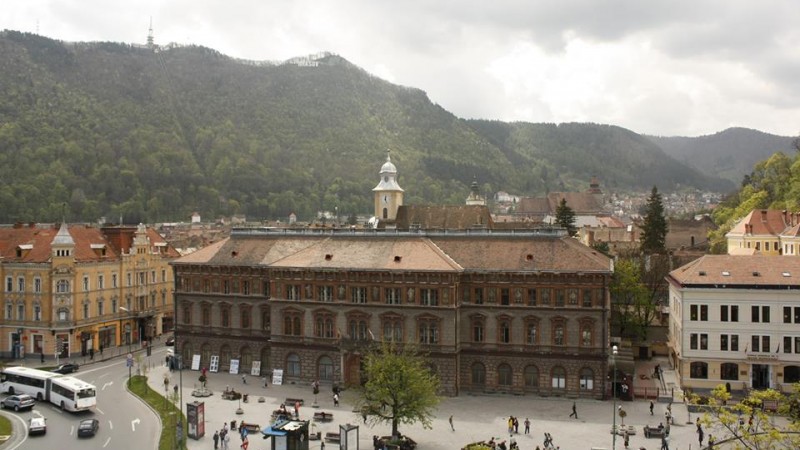 Terms and Standards:
To be an international student.
To have a previous academic qualification to advance to the higher degree.
Applicant candidates must complete the online application form and submit it within the stipulated time as indicated below.
The students' full passing each academic year is a requirement to be awarded the scholarship for the following year of study.
Available programs:
the sciences
Sports
Engineering
social science
Humanities
Arts
Medicine
mathematics
computer science
Economics
education
food and tourism
the law
Sociology and Communication
For more information about colleges and majors, click here
Advantages of Transylvania University UniTBv . Scholarship:
The scholarship includes the following features:
Tuition fees (including registration and graduation fees).
Free accommodation in university dormitories (including vacations).
A monthly allowance of 800 lei (about $170, including holidays).
Disclaimer: Travel expenses and costs incurred by the Romania visa will be covered by the candidate.
How to Apply:
Download and fill in all the information required in the online application form from here
Required Documents:
passport
Photo with a white background
Academic certificate for the previous degree.
Transcripts.
Fill out the application form with personal information and attach the required documents.
c.v
Motivation letter (maximum one page)
Three letters of recommendation
Any other documents that may support your application
Important note:
All documents must be submitted in English in pdf format and incomplete files will be rejected.
It is not possible to add a document to the file after the application deadline.
Application deadline: April 27, 2022
Shortlisted candidates will be announced via email on May 31, 2022
Selection process calendar:
15.02.2022 – 27.04.2022 – Register candidates by filling in the online application form;
03.05.2022 – 26.05.2022 – Evaluation of application files.
27.05.2022 – 28.05.2022 – Approval of the list of shortlisted candidates (including the pending list).
31.05.2022 – Announcement of shortlisted candidates via email.
Important note:
Only successful candidates will be contacted by e-mail after the selection process is completed.
Selected candidates for the Transylvania Academic Scholarship will be subject to Romanian Academic Studies admission
Selection of candidates:
The evaluation board whose members are appointed by the Rector of Transylvania University in Brasov will be responsible for selecting the candidates.
The selection criterion is the quality of the documents presented in the application file