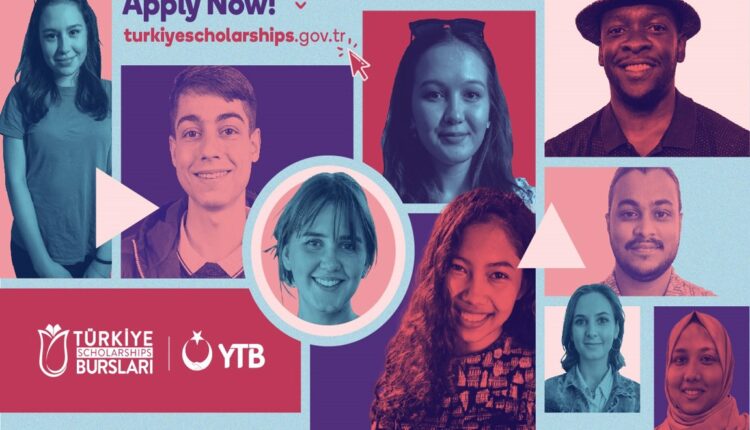 Sultan Mehmet Al-Fateh University, one of the private endowments universities in Istanbul, was established by the General Directorate of Endowments of the Prime Minister of the Republic of Turkey in 2010, and is managed by the Board of Trustees headed by Ismail Gerchik and 8 other members. The university contains 5 campuses, where the university presidency is located in Al-Fateh and the building is in the Gulf region, Topkapi, Kandilli, Kucuk Çamlica and Uskudar.
The university includes about 15 research centers and a center for Turkish language education "Tomer", which is one of the most famous centers in Istanbul, a project management center, a distance education center and an open education center. It also contains centers that help support students to determine their goals and jobs in the future, as well as the university offers many activities Therefore, it included many cultural and social clubs, including the Health Club, the Culture Club, and sports clubs.
The university aims to become a huge academic edifice that helps graduate students equipped with knowledge and with an innovative pioneering personality that contributes to the growth of Turkish society, and is working hard to conduct many research and rehabilitation studies that provide comprehensive education.
The university is ranked 124th at the level of universities in Turkey and 6925th at the level of universities in the world. Sultan Mehmet Al-Fateh Endowment University has many partnerships, as it is a member of the Erasmus and Global Exchange student exchange program, and has partnerships with a number of universities Around the world, it is also accredited by the Turkish Ministry of Higher Education and the YÖS test is required for admission.
Nationalities who can apply for the scholarship:
United Arab Emirates, Bahrain, Djibouti, Algeria, Egypt, Iraq, Jordan, Comoros, Kuwait, Lebanon, Libya, Morocco, Mauritania, Oman, Palestine, Qatar, Saudi Arabia, Sudan, Somalia, Syria, Tunisia, Yemen.
Available programs:
psychology
Rights
interior architecture
College of Engineering
Computer Engineering
Civil Engineering
Biomedical engineering
Electrical / Electronic Engineering
Social Science Programs
Date
Graphic Design
architecture
All programs available here
About Sultan Mehmet Al-Fateh University Scholarships for Study:
Every year, Al-Fateh Sultan Muhammad University offers many scholarships in several different programs, and this aims to develop the university by attracting distinguished students from other countries. % and up to 25% of the latter if his file is weak, and these scholarships are competitive among students.
Terms and Standards:
Applicants must meet the following eligibility criteria to benefit from the Sultan Mehmet Al-Fateh University Scholarships to Study in Turkey 2022:
He must be a foreign national.
Applicants for doctoral arts programs must have a master's degree.
Must not be a citizen of Turkey or the TRNC (or have the right of dual citizenship to either country or for people who have dual citizenship but have canceled either one of whom has not completed all secondary education in Turkey or TRNC).
He must not have been dismissed from a higher education institution in Turkey despite meeting all the other requirements mentioned above
Minimum GPA for Diploma: For Master's applicants their undergraduate GPA must be a minimum of 60; For PhD applicants, their undergraduate GPA must be at least 67.
Language proficiency results will not be requested from students whose mother tongue is the same as that of the program they are applying to.
Students admitted to all programs (except for programs taught in a foreign language) must provide evidence of proficiency in Turkish (C1) from Yunus Emre Institute, FSMTÜMER or other university Turkish language centers.
Students who are unable to provide such evidence must attend a Turkish language preparatory course for a maximum of one year at Yunus Emre Institute, FSMTÜMER or other Turkish language centers of the university. The duration of the preparatory course (one year) will not count towards the students' regular education period. Any more than a year and the student will start using from the scholarship periods.
Advantages of Sultan Muhammad Al-Fateh University Scholarships:
The scholarships cover 100% of tuition fees only and do not cover living costs or university housing.
The duration of the postgraduate scholarships will be 1 year for language preparatory classes/courses, 2 years for master's programs and 4 years for doctoral programmes.
The scholarship does not cover the costs of the Turkish Language Preparatory Courses (TÜMER).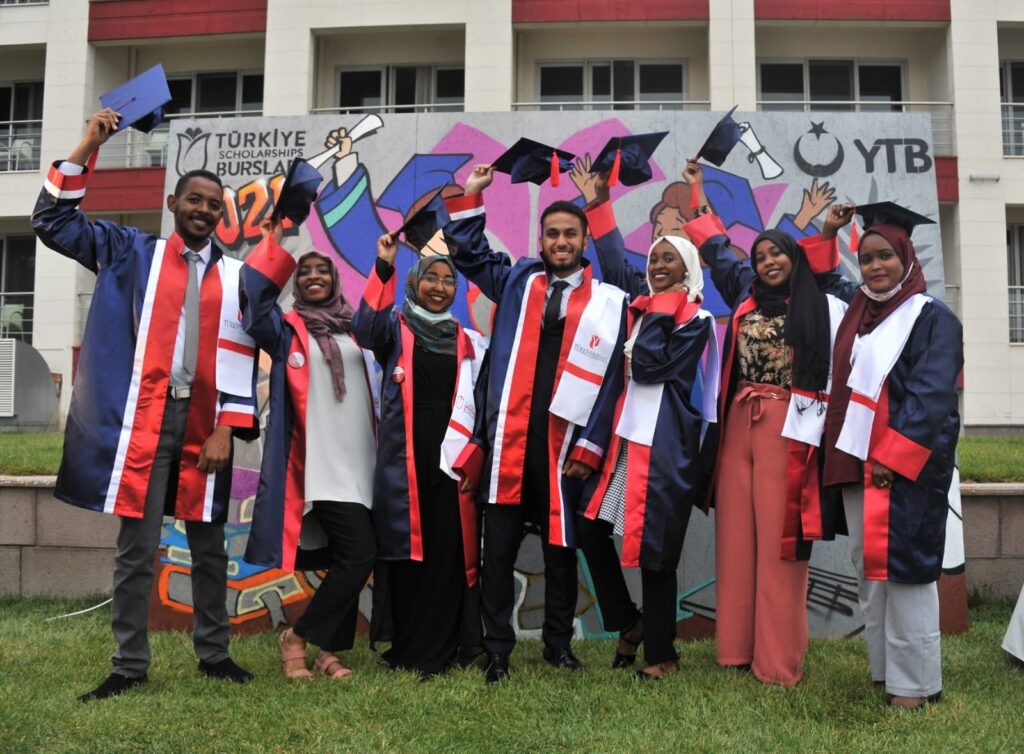 Scholarship details:
Students who apply to the FSMVU with acceptable national or international test scores must achieve at least 70% success in these tests to be accepted for 100% scholarships.
Students who have been accepted with their diploma degrees and who are required to attend Turkish language preparatory courses (T yearMER) will be granted one year to complete TÜMER and obtain a C1 certificate and this first year will not count towards the scholarship period.
Students admitted with their diploma degrees must maintain a minimum 1.80 GPA for the duration of the scholarship. In the event that their GPA falls below 1.80, their scholarship will be reduced to 50% and will remain that way until the student improves their GPA to a minimum of 1.80.
Students who are suspended due to disciplinary action forfeit all scholarships indefinitely.
The full scholarships offered by the Department of History of Science are based on the successful completion of the English Language Preparatory Class.
Failing 50% of classes in a given semester with DZ gade will lower the scholarship level to 50%.
Scholarships and discounts are given once. Students who have canceled their scholarship or who have canceled enrollment at the university can no longer receive scholarships/discounts and will be required to pay tuition fees for courses taken after the scholarship/discount cancellation date.
Required documents and papers:
Undergraduate Programs:
High school diploma with transcripts.
High school diploma equivalency certificate (Denklik Belgesi).
passport copy.
Language proficiency test results (Turkish, English, Arabic, etc.) (if available).
An incentive certificate for the basic Islamic sciences program (if any).
Business file for the Department of Traditional Turkish Arts.
A work file for the Architectural Department (if any).
YÖS exam results for other universities and/or national/international exam results (if applicable).
recommendation Letter.
Letter of intent.
Master's Programs:
Bachelor's diploma and transcripts for all years.
passport copy.
Biography.
The result of the Turkish language proficiency test (if any).
Results of foreign language proficiency test for relevant programs (English or Arabic).
Works file for the Department of Traditional Turkish Arts and the Department of Architecture.
ALES/GRE degree certificate for the Institute of Engineering and Science (if any).
3 letters of recommendation.
Letter of intent.
PhD programs:
Master's degree certificate and transcripts for the Master's level
passport copy
Current CV
A copy of the master's thesis
Turkish language proficiency exam result (if applicable)
Results of a foreign language proficiency test for the relevant program (English or Arabic)
Works file for the Department of Traditional Turkish Arts and the Department of Architecture
ALES/GRE degree certificate of the Institute of Engineering and Science (if applicable)
3 letters of recommendation
Letter of intent
The application for Sultan Mehmet Al-Fateh University scholarships to study in Turkey 2022 has not yet been announced, you must follow the official website of the scholarship.