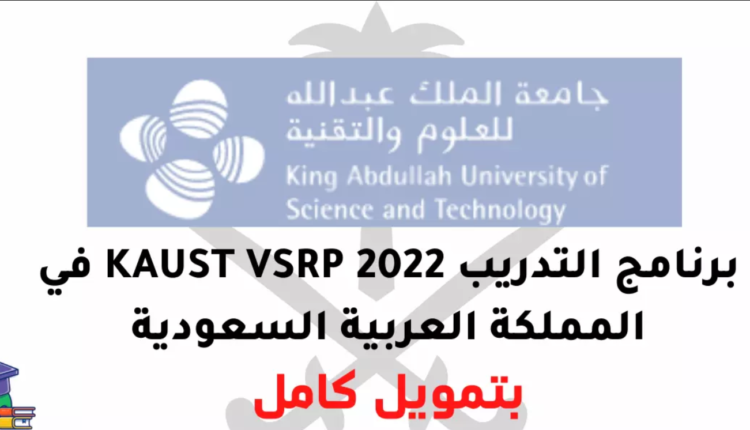 KAUST VSRP Internship Program 2022 In Saudi Arabia Fully Funded
VSRP has fully funded an international internship program in Saudi Arabia, which welcomes students from all over the globe to participate in a fully paid 3- to 6-month internship at KAUST.
The VSRP Internship is a fully funded internship, which means the university will cover all of your expenditures during the internship, including airfare and a monthly stipend.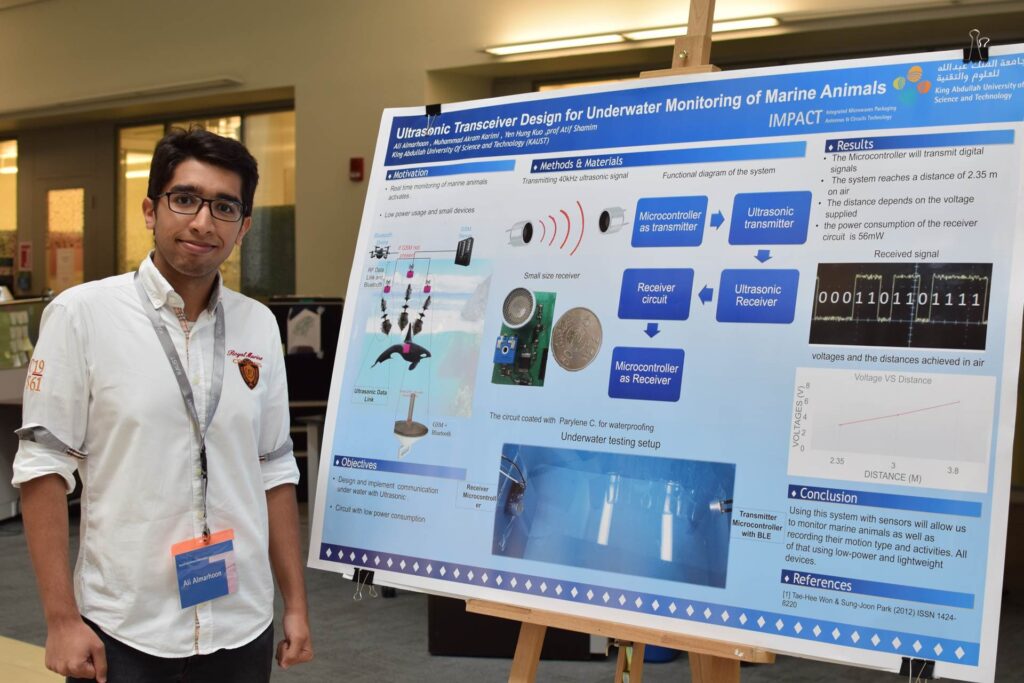 About the KAUST VSRP :
The KAUST VSRP International Research Internships Program 2022 is fully funded for young students from across the world to complete research internships at Saudi Arabia's King Abdullah University of Science and Technology.
host country : Saudi Arabia King Abdullah University of Science and Technology is a research university.
sponsored the conference : KAUST, Saudi Arabia.
Financial Coverage: The project is fully funded.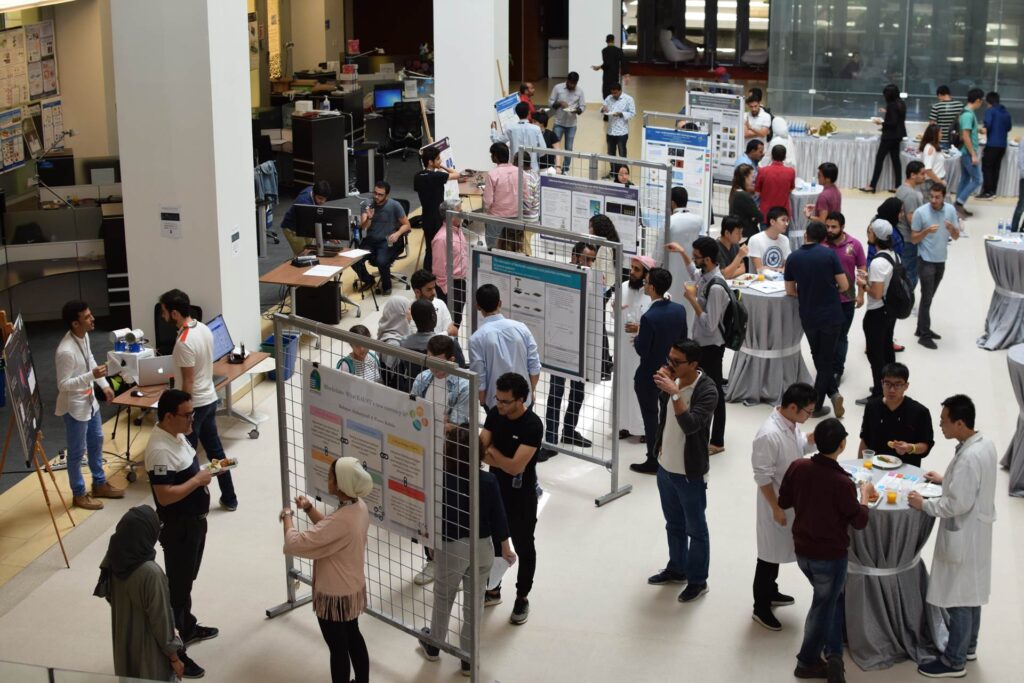 KAUST VSRP Internships Have Many Advantages:
Excellent opportunity for students who wish to conduct research at King Abdullah University of Science and Technology in Saudi Arabia. Students will work on research projects in a variety of fields. Paid KAUST VSRP Internships 2022 will cover all expenses, including airfare, throughout your stay in Saudi Arabia.
Expenses covered by this program include:
In the VSRP Internship in Saudi Arabia, all expenses will be reimbursed.
Stipend of $1000 per month
Visa Fee Round-trip Airfare Tickets Private Bedroom/Bathroom
Health Care Coverage
Cultural & Social Activities
Community Resources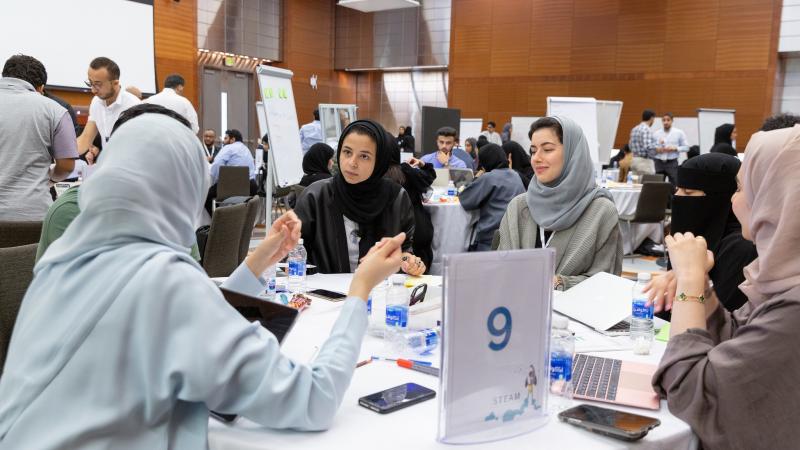 KAUST Internship Fields ,Participating Area:
KAUST offers a variety of internship opportunities for undergraduate (senior) and master's students.
Food and the Environment
Computer Mathematical Science Environmental Science
Science (Physics)
Electricity, Water, and Energy Science and Technology Engineering
Criteria for Biological Eligibility for KAUST Internships
* To be eligible for this position, candidates must meet the following requirements.
KAUST accepts around 130 male and female interns for the VSRP Internship each year.
Countries that are eligible to apply: Students of any nationality are able to apply.
Other Requirements:
3rd Year BS/BSc Students who are currently in their 3rd Year or Graduated from Bachelors Degree
Students who are enrolled in a Master's Degree.
Strong English Skills
Required Documents For Internship Program
Official Transcripts in English from Current & private institutions
Personal Statement
CV – How to write a professional CV
Letter of Recommendation
Valid Passport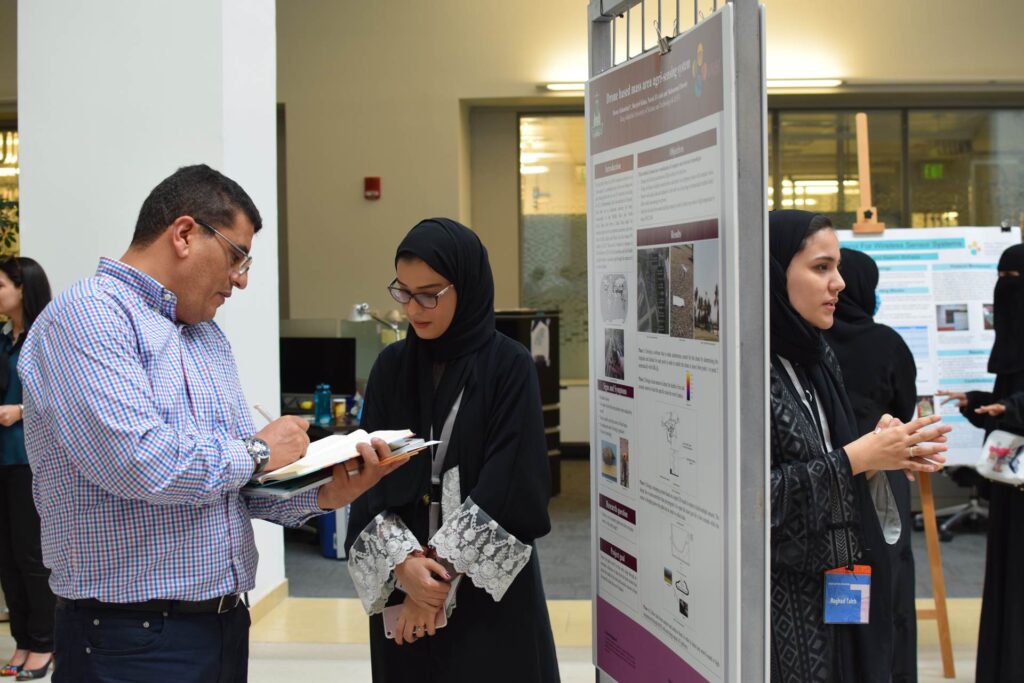 Internships Duration:
Internships will be between three (3) months and six (6) months.
How To Apply In Internship ?
Students have to directly apply for this Internship:
You have to fill the Online Application Form through the VSRP Online portal by Clicking on Apply Button.
Multiple Internships Programs list is given,
You have to select for which internship program you want to apply to and complete your form.
For Official Source / Advertisement Click HERE
The Application for the KAUST Internship in Saudi Arabia 2022 is Open All Year. Applicants can apply anytime throughout the Year.