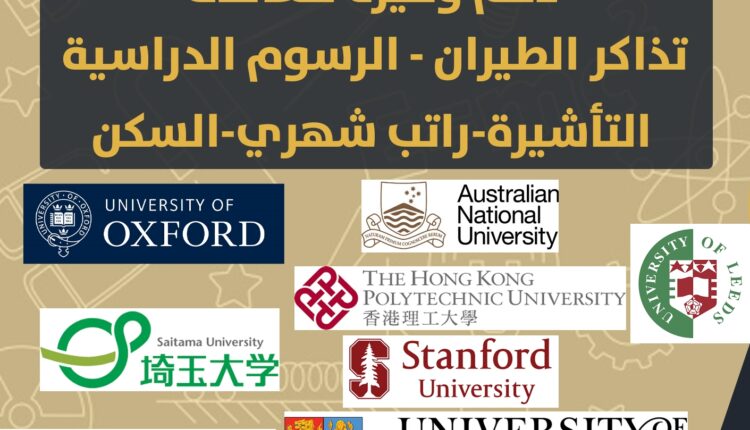 The World Bank Group (WBG), made up of five international organizations that provide leveraged loans to developing countries. It is the largest and most famous development bank in the world and an observer in the United Nations Development Group.
The bank is headquartered in Washington, DC, in the United States. It provided about $98.83 billion in loans and aid to "developing" countries and countries in transition in fiscal year 2021.
The Bank's stated mission is to achieve the twin goals of ending extreme poverty and building shared prosperity. Total lending as of 2015 for the past 10 years through development policy financing was approximately $117 billion. Its five organizations are the International Bank for Reconstruction and Development (IBRD), the International Development Association (IDA), the International Finance Corporation (IFC), the Multilateral Investment Guarantee Agency (MIGA) and the International Center for Settlement of Investment Disputes (ICSID).
The Joint Japan-World Bank Graduate Scholarship Program (JJWBGSP), since 1987, has made the JJWBGSP available to more than 6,000 mid-career professionals from 160 developing countries and Japan to complete graduate degrees in development-related fields. On an annual basis, JJWBGSP is funded by the Government of Japan.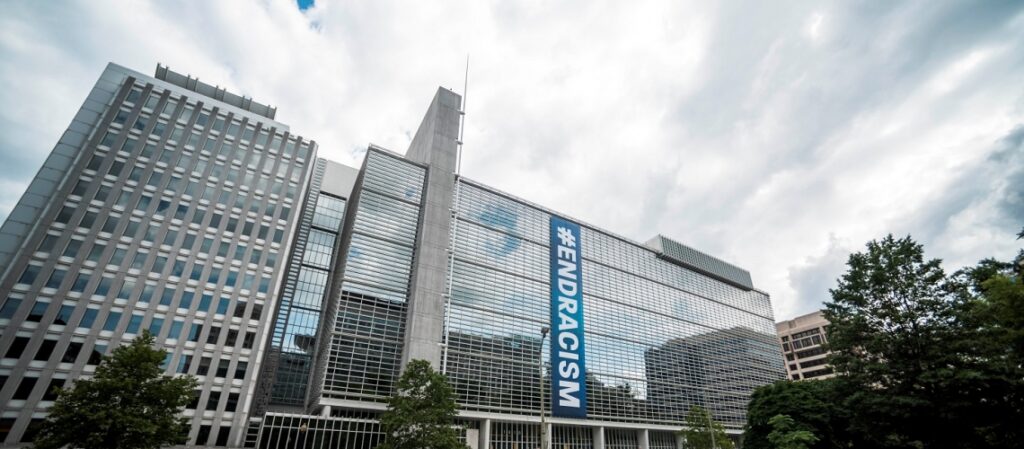 Nationalities who can apply for the scholarship:
Djibouti, Algeria, Egypt, Iraq, Comoros, Lebanon, Libya, Morocco, Mauritania, Sudan, Somalia, Syria, Tunisia, Yemen and Palestine.
Programs Available in the Fully Funded World Bank Scholarship 2022:
Specializations available in the first round:
Specialties available in the second round:
About the Fully Funded World Bank Scholarship 2022:
The Joint Japan-World Bank Graduate Scholarship Program (JJ/WBGSP) is open to nationals of certain developing countries with relevant professional experience and a history of supporting the development efforts of their countries who are applying for a master's degree program in a development-related subject.
JJWBGSP offers scholarships to 26 associate programs at universities in the United States, Europe, Africa, Oceania and Japan in key areas of development, including economic policy management, tax policy, and infrastructure management.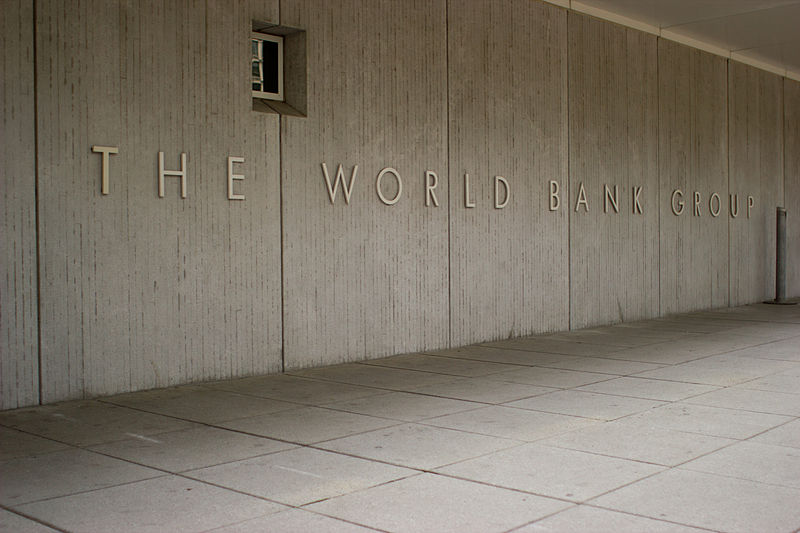 Terms and Standards:
Applicants must meet the following eligibility criteria to benefit from the Fully Funded World Bank Scholarship 2022:
Be a national of a developing country that is a member of the World Bank.
Does not hold dual citizenship from any developed country.
He is in good health.
Hold a Bachelor's degree (or equivalent) earned at least 3 years prior to the application deadline date.
Have 3 or more years of work experience related to recent development after obtaining a Bachelor's degree (or equivalent).
Be employed in a development-related business in a paid, full-time position at the time of the scholarship application. Have at least 3 years of paid work related to development since your bachelor's degree (or equivalent university degree) was earned within the past 6 years from the application deadline date.
On or before the scholarship application deadline, you will be unconditionally admitted (excluding funding) for the upcoming academic year to at least one of the participating JJ/WBGSP master's programs located outside the applicant's country of citizenship and listed country of residence at the time the call for applications opens Scholarships.
Not be an Executive Director, his/her alternate, and/or employee of any type in the World Bank Group or a foregoing relative by blood or adoption with the term "relative" defined as: mother, father, sister or Half-sister, brother, half-brother, son, daughter, aunt, uncle, niece or nephew.
More details about applying here
Features of the Fully Funded World Bank Scholarship 2022:
Funding includes:
Economy class air travel between your home country and the host university at the start of the study program and immediately after the scholarship period ends.
In addition to two-way air travel, scholars will receive a travel allowance of US$500 per flight.
The tuition fee for a graduate program and the cost of basic medical insurance obtained through the university.
While on campus during the scholarship period, a monthly subsistence allowance to cover all living expenses (accommodation, food, etc., including books).
Visa fee.
Support to bring family members.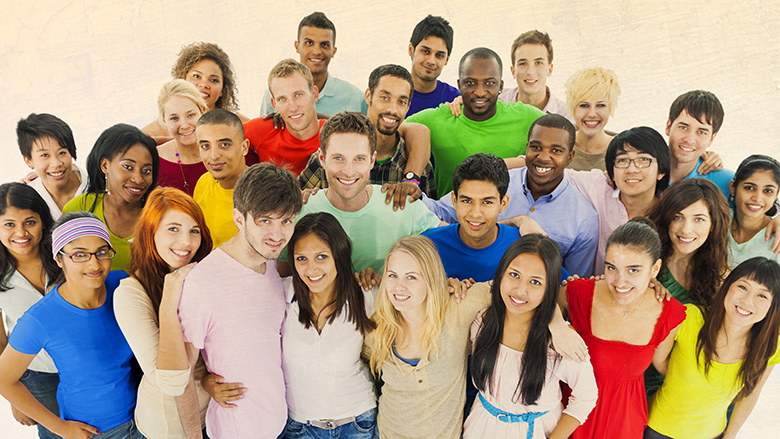 Required documents and papers:
passport
Photo with a white background
Academic certificates.
Transcripts.
English language proficiency certificate such as IELTS (from here) or TOEFL .
2 letters of recommendation
Resume (free templates here)
Motivation letter
Important dates:
Applications for the Fully Funded World Bank Scholarship 2022 ends on February 28, 2022.
Applications for the second round start on March 29, 2022 until May 27, 2022.