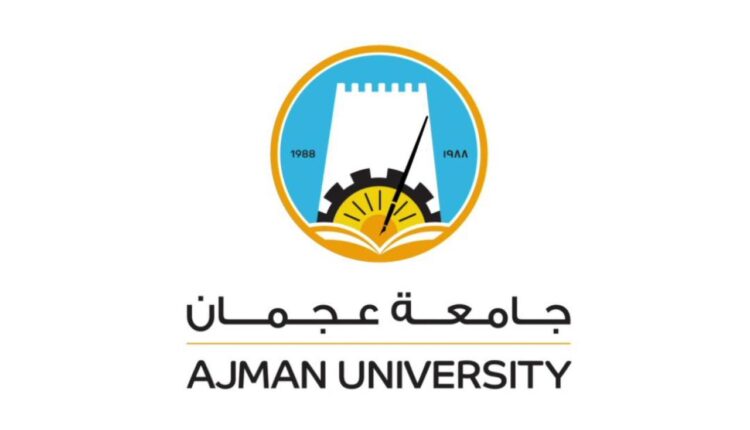 Ajman University Scholarship Details:
Country: United Arab Emirates
City: Ajman.
Awarding body: Ajman University
Countries available for submission: United Arab Emirates, Bahrain, Djibouti, Algeria, Egypt, Iraq, Jordan, Comoros, Kuwait, Lebanon, Libya, Morocco, Mauritania, Oman, Palestine, Qatar, Saudi Arabia, Sudan, Somalia, Syria, Tunisia, Yemen, and all countries of the world.
Application deadline: Now open.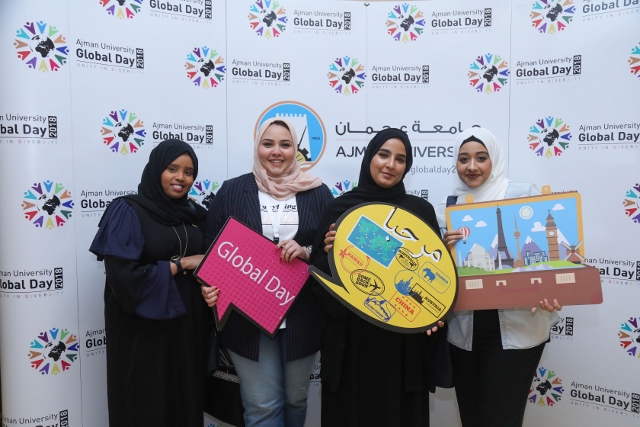 About Ajman University:
Ajman University: The only university in the UAE to receive a five-star evaluation as a general institutional evaluation, in addition to a five-star evaluation in eight categories within the QS Stars International University Assessment for 2022
Perhaps one of the main reasons that drives many to complete studies in the UAE is the abundance of scholarships offered by the state to outstanding students. Although the majority of scholarships are offered to citizens, there are a good number of scholarships available in the UAE for residents, and these scholarships cover a large part of study costs.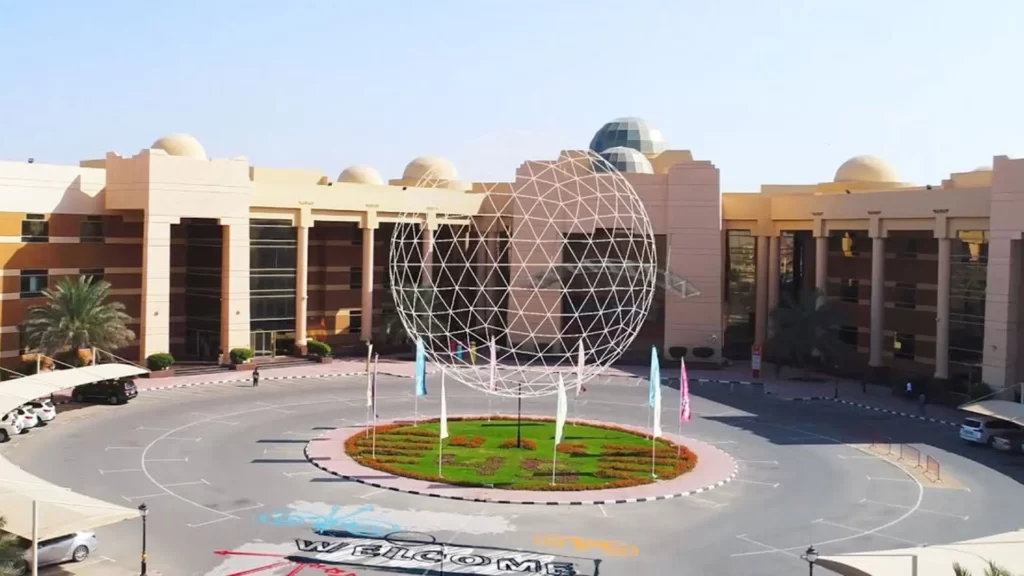 Why does the university provide scholarships?
Help the student achieve his dreams.
Honor the one you love.
Advance society by helping young people learn.
Increase awareness of your brand
Ajman University Financing:
Ajman University offers up to two-thirds of its students some type of scholarship or financial aid each year for all medical, engineering and management majors such as:
Full tuition fees.
Monthly salary.
Travel Tickets.
Free accommodation.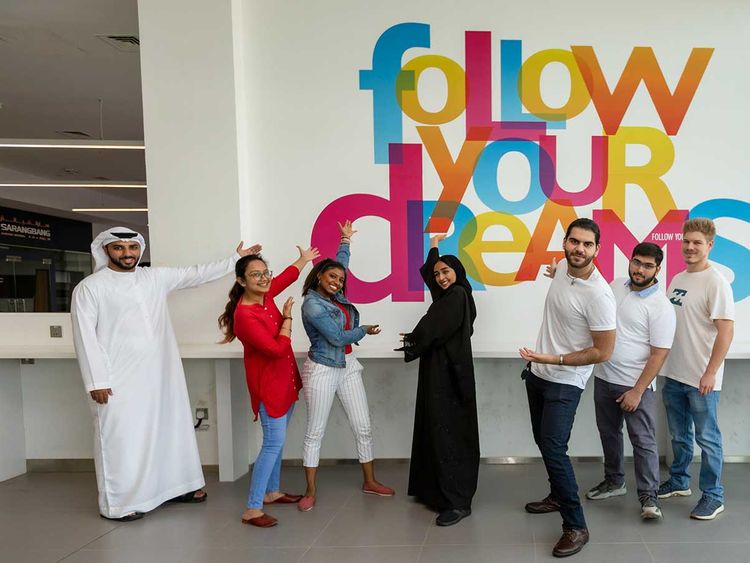 Available specialties:
All disciplines of science and literature
Important Notes:
Scholarships are available to all countries.
You do not need a language certificate mandatory when applying.
Conditions of submission The following must be met:
Study certificate/transcripts attested by the country of origin by the approved educational authority, the country's Ministry of Foreign Affairs and the UAE Embassy.
A valid color passport copy.
A valid good conduct certificate issued by the official authorities.
One recent color photograph (3 x 4).