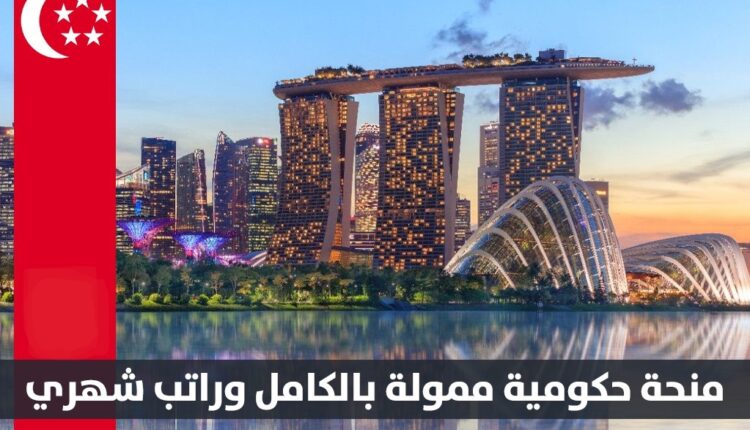 Fully Funded SINGA International Scholarship to study in Singapore
The Singapore International Graduate Scholarship (SINGA) is a collaboration between the Agency for Science, Technology and Research (A*STAR), Nanyang Technological University (NTU), National University of Singapore (NUS) and Singapore University of Technology and Design (SUTD).
The scholarship offers graduate students the opportunity to carry out their research and obtain a PhD degree from one of the partner universities. The PhD training will be conducted in English in the laboratory of your choice in the research laboratories of A*STAR, Nanyang Technological University, National University of Singapore or SUTD.
Students will be supervised by distinguished and world-renowned researchers in these laboratories. Upon successful completion, students will be awarded a PhD degree by one of the three universities: NTU, NUS or SUTD.
Singapore is a gateway to some of the fastest growing economies in the Asia Pacific region. With a SINGA scholarship, you can pursue your PhD studies in Singapore, create global connections and take your research career to greater heights.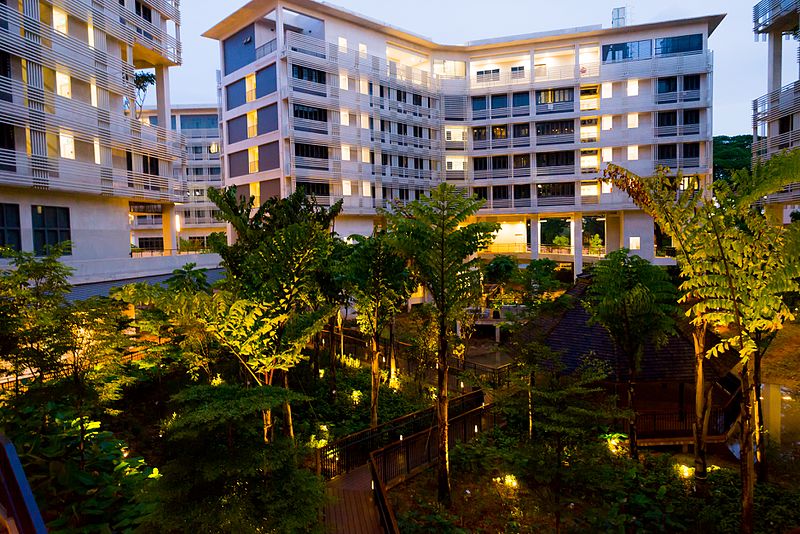 Nationalities who can apply for the scholarship:
United Arab Emirates, Bahrain, Djibouti, Algeria, Egypt, Iraq, Jordan, Comoros, Kuwait, Lebanon, Libya, Morocco, Mauritania, Oman, Palestine, Qatar, Saudi Arabia, Sudan, Somalia, Syria, Tunisia, Yemen.
Programs Available in the SINGA International Scholarship:
Biomedical Sciences (BMS)
Computing and Information Sciences (CIS)
Engineering and Technology (E&T)
Physical Sciences (PS)
More information about the available majors:
About the SINGA International Scholarship:
The SINGA Scholarship fosters a vibrant and culturally diverse research community for international students. It will give you the opportunity to work in a multicultural environment alongside distinguished, world-renowned researchers in state-of-the-art facilities.
International students with a passion for scientific and engineering research, excellent academic qualifications, good reports from academic referees, and fluency in the English language are encouraged to apply for this scholarship.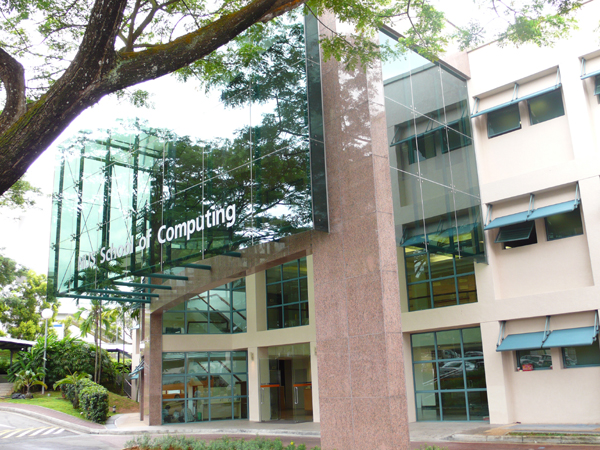 Terms and Standards:
Applicants must meet the following eligibility criteria to benefit from a funded SINGA International Scholarship to study in Singapore:
All international graduates who have a passion for research.
The applicant has an excellent academic record.
Good English language skills both spoken and written
Good reports from academic referees
GRE/SAT I & II/GATE results increase the chances of admission.
SINGA International Scholarship Benefits:
The scholarship provides support for up to 4 years of doctoral studies including:
Tuition fees
A monthly stipend of S$2,200 which will be increased to S$2,700 after passing the qualification exam
One-time airfare grant of up to 1,500 Singapore dollars
A one-time settlement allowance of S$1,000
Required documents and papers:
passport
Photo with a white background
Academic certificates.
Transcripts.
English language proficiency certificate such as IELTS or TOEFL.
Recommendation letters.
c.v.
motivation message.
Applications for the SINGA Funded International Scholarship to study in Singapore close on June 1, 2022.