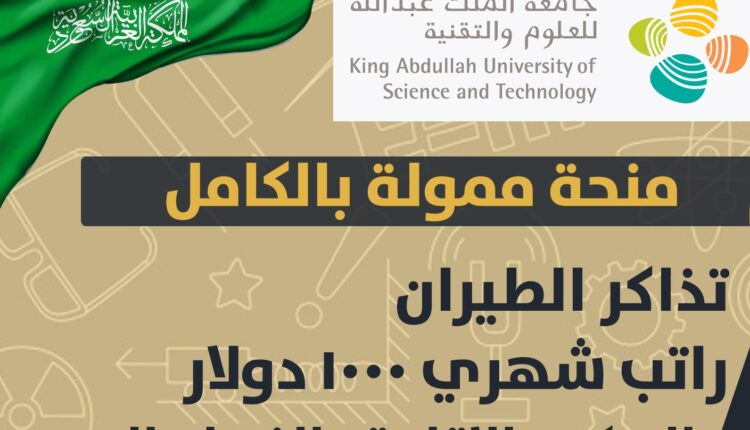 Fully Funded VSRP Scholarships at King Abdullah University in Saudi Arabia
King Abdullah University of Science and Technology (KAUST, Arabic: King Abdullah University of Science and Technology) King Abdullah University of Science and Technology is a private research university located in Thuwal, Saudi Arabia. Founded in 2009, the university offers research and training programs for graduates in English as the official language of instruction.
KAUST is the first co-educational university campus in Saudi Arabia. In 2013, the university was among the 500 fastest growing search and citation records in the world.
In the 2016 Nature Rising Stars Index, the university was ranked 19th in the world among the fastest-rising universities in terms of quality of research output. In 2019, KAUST ranked 8th fastest-rising young universities (ages 50 or younger) in terms of their research output since 2015.
The university organizes multidisciplinary collaborative research teams across three departments of the Academy of Biological and Environmental Sciences and Engineering (BESE), Computer Science and Engineering, Electrical and Mathematics (CEMSE), and Physical Sciences and Engineering (PSE). It offers two postgraduate programmes: a Master of Science (18 months) and a Ph.D. Program (3-4 years)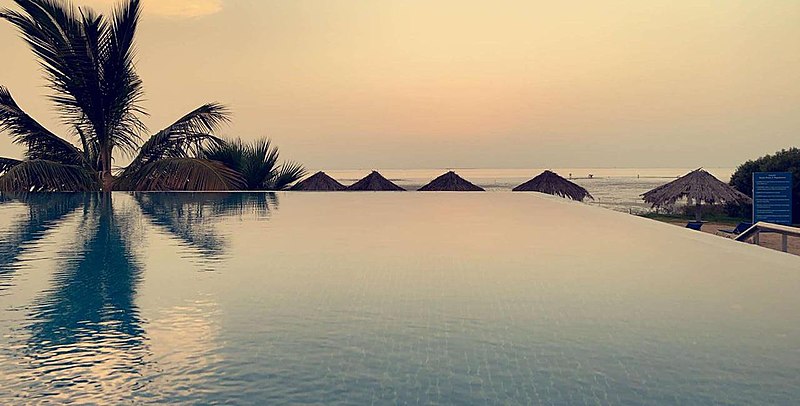 Nationalities who can apply for the scholarship:
United Arab Emirates, Bahrain, Djibouti, Algeria, Egypt, Iraq, Jordan, Comoros, Kuwait, Lebanon, Libya, Morocco, Mauritania, Oman, Palestine, Qatar, Saudi Arabia, Sudan, Somalia, Syria, Tunisia, Yemen.
Programs available in the VSRP-funded scholarships :
Chemical Engineering
geology
Engineering
energy resources
electrical engineering
Petrol Engineering
Applied Mathematics
Computer Science
Statistics
Botany
To view all available specialties, click here
About the VSRP Funded Scholarships:
The Visiting Student Research Program (VSRP) is a unique program that provides students with the opportunity to conduct innovative research at KAUST. Through this landmark training, talented students can conduct a pilot study of carbon-free combustion or explore the untapped potential of CRISPR-Cas9 technologies.
Through research opportunities that span the spectrum of science and engineering fields, students with insatiable curiosity and strong academic performance can gain unparalleled opportunities to pursue their research questions under the supervision and support of KAUST faculty advisors. Prepare to contribute your ideas to an international research community.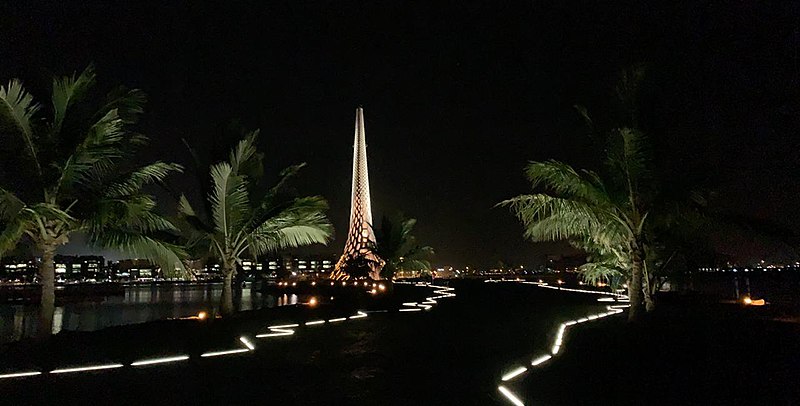 Terms and Standards:
Applicants must meet the following eligibility criteria to benefit from the VSRP-funded scholarships at KAUST in Saudi Arabia:
Third year students and above the baccalaureate or master's degree.
Current doctoral candidates, KAUST students, or KAUST alumni are not eligible to apply.
GPA 3.5/4 or 14/20 (ECTS B).
English language skills TOEFL or IELTS, recommended levels, minimum TOEFL score of 79 on IBT (internet-based test) or 6.0 on IELTS (International English Language Testing System).
program duration:
The duration of the program ranges from 3 to 6 months, depending on the type of research. This will be determined on a case by case basis.
Advantages of VSRP-funded scholarships:
Monthly salary of $1,000.
Residence.
Visa and flight fees.
health insurance.
Social and cultural activities.
Access to Core Laboratories and major research and community facilities.
Required documents and papers:
passport
Photo with a white background
Academic certificates.
Transcripts.
English language proficiency certificate such as IELTS or TOEFL.
Recommendation letters.
c.v.
Motivation message.
Applications for VSRP-funded scholarships at King Abdullah University in Saudi Arabia are available throughout the year.