UN-funded FAO Programs Grants
The Food and Agriculture Organization of the United Nations (FAO) is a specialized agency of the United Nations that leads international efforts to eradicate hunger and improve nutrition and food security. Its Latin motto, fiat panis, translates to "let it be bread". It was founded on October 16, 1945.
The FAO is made up of 197 member states. Headquartered in Rome, Italy, it has regional and field offices around the world, and operates in more than 130 countries. Helps governments and development agencies coordinate their activities to improve and develop agriculture, forestry, fisheries, and land and water resources. It also conducts research, provides technical assistance to projects, administers educational and training programs, and collects data on agricultural production, production, and development.
FAO is governed by a biennial conference representing each member state and the European Union, which elects 49 members to the Executive Council. The general manager, currently Zhou Dongyu from China, is the chief administrative officer. There are various committees that govern such matters as finance, programmes, agriculture, and fisheries.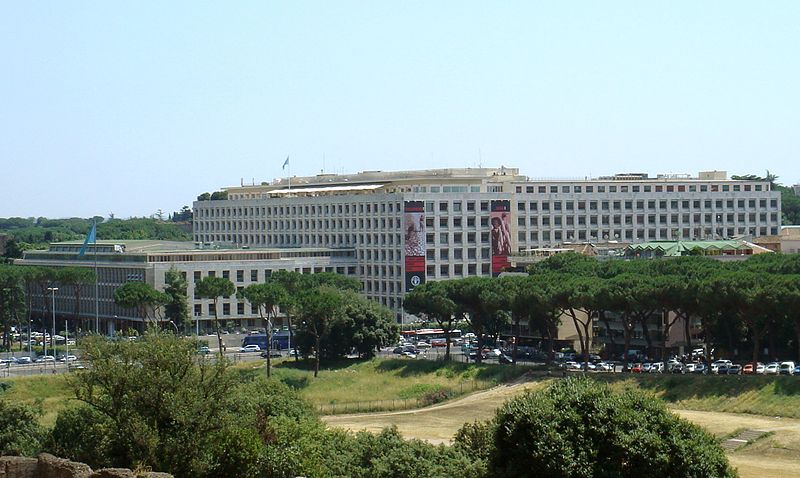 Nationalities who can apply for the scholarship:
Bahrain, Algeria, Egypt, Iraq, Jordan, Comoros, Lebanon, Libya, Morocco, Mauritania, Oman, Palestine, Sudan, Somalia, Syria, Tunisia, Yemen.
Programs available in UN-funded FAO Programs Scholarships:
All vacancies are available here
For UN-funded FAO Program Grants:
FAO offers a dynamic and multicultural work environment; Employees from more than 100 countries and specialists in various fields would provide a truly international workplace. FAO offers a myriad of career growth opportunities, including group training, workshops and individual training sessions. FAO also uses a performance management model that helps employees achieve their annual goals and encourages career growth within the organization.

Terms and Standards:
Applicants must meet the following eligibility criteria to benefit from the UN-funded FAO Program Scholarships:
Candidates must be nationals of OIC Member States.
Candidates must be students enrolled in an undergraduate or graduate degree program at a bona fide educational institution at the time of application, or recent graduates.
Applicants pursuing their studies in a country where higher education is not divided into undergraduate and postgraduate levels must have completed at least three years of full-time studies in order to complete the degree.
Candidates must have a working knowledge of at least one of the official languages ​​of the organization (English, French, Spanish, Arabic, Chinese or Russian). Knowledge of a second official language in the organization is an asset.
Candidates must be between 21-30 years old at the start of their training period (i.e. training must start before the candidate reaches 31 years of age).
Skills: Candidates must be able to adapt to an international, multicultural environment, have good communication skills and be familiar with the use of basic computer software.
Candidates must have appropriate residency or immigration status in the country of assignment prior to commencing the internship assignment. Family Relationship: Candidates who have family members (defined as brother, sister, mother, father) employed by FAO under any type of contract are not eligible for the Internship Program.
The duration of the internship is between 3 and 11 months.
Frequently Asked Questions Here
Features of UN-funded FAO Programs Grants:
The trainees get a salary of about 700 USD per month.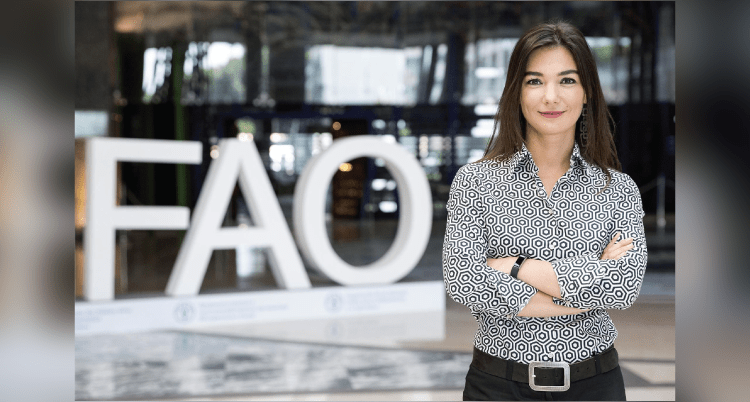 Required documents and papers:
passport
Photo with a white background
Academic certificates.
Resume (free templates here)
The papers required may vary by program.
The deadline for applying for grants from FAO programs funded by the United Nations varies according to each program, so you should check the official website of the grant.