Fully Funded Thailand Undergraduate Masters and PhD Scholarships Without IELTS Certificate 2021
Fully Funded Thailand Undergraduate, Masters and PhD Scholarships Without IELTS Certificate 2021adsense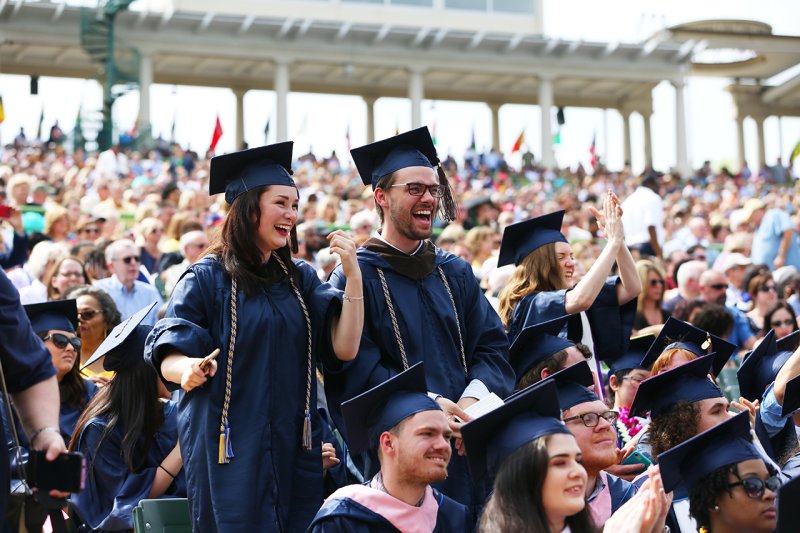 Apply for the Thailand Government Scholarships Chulalongkorn University Scholarships 2021 in Bangkok, Thailand. Bangkok Government Scholarships are Fully Funded Scholarships for International Students. The scholarship is for a bachelor's degree, a master's degree, and a doctorate.
Degree program, or short term program. Chulalongkorn University is the oldest university in Thailand and one of the most prestigious and best universities in the country.
Getting a scholarship in Thailand universities is very easy. You can also submit the Certificate of English Proficiency for the Chulalongkorn University Scholarship if you do not have IELTS. Chulalongkorn University offers scholarships in all academic fields and majors available at the university. The scholarship is for international students from any country with any nationality.
. You can apply for the Chulalongkorn University Scholarships for admission to undergraduate, graduate and doctoral scholarship programs, and short-term fully funded programs in majors.
Thailand scholarship details:
Country: Thailand
University: Chulalongkorn University
Course Level: Bachelor, Master, PhD short-term program
Financial Coverage: Fully Funded
Deadline: 15 October 2020
Duration of the Thailand scholarship:
One-semester scholarship program: a short term (4 months) semester for professors, researchers, staff and students currently studying in foreign educational institutions.
Undergraduate Scholarships Program: Full-time undergraduate scholarships of no more than 4 years for foreign students.
Graduate Scholarships Program: Scholarships for full-time graduates from foreign countries, master's degree scholarships for no more than two years, and doctoral scholarships for no more than 3 years. Lessons will start in January 2021.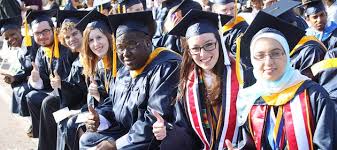 Thailand Government Scholarship Coverage:
The Chulalongkorn University of Thailand Government Scholarship will cover all expenses for the duration of the scholarship. The scholarship will not be extended in any case.
A return ticket will be provided.
The full tuition fee will be paid by the university.
Monthly stipend will be provided.
Accommodation allowance will be provided.
Available fields for short-term Bachelor's, Master's and PhD programs in Thailand Scholarship:
Architectural Design
Business Administration
Business Administration (Flexible MBA)
Business Administration (SCE)
Business and Management Economics (MABE)
work law
Clinical Sciences
Computer Science and Information Technology (CSIT)
Cultural Management (MACM)
Engineering Management (CUSE)
English as an International Language (EIL)
Environment, Development and Sustainability (EDS)
Dental restoration and implantology
European Studies (MAEUS)
Finance (MSF)
Financial Engineering (MFE)
Food and nutrition
Food science and technology
Georesources and Petroleum Engineering
Geriatric dentistry and special patient care
Governance (MAG)
Environmental and Hazardous Materials Management (IP-HSM)
Healthy development
Health Economics and Health Care Management (MS Health)
Human Resource Management (Diploma) (HRM)
Human Resource Management (HRM)
Information studies
International Business Management (MM)
International Development Studies (MAIDS)
International Economics and Finance (MAIEF)
Korean Studies
Labor Economics and Human Resource Management (MAHR
Medical Sciences
Microbiology and Microbial Technology
Surgical dentistry
Oral Biology
Petrochemical technology
Petroleum and energy technology
Petroleum Geosciences
Pharmaceutical technology
Polymer Science
General
Public Health Sciences
Social and administrative
Southeast Asian Studies
Strategic Communication Department
Teaching English as a Foreign Language (TEFL)
Thai Studies
Urban strategies
Eligibility requirements for the Thailand scholarship:
The applicant must be international students from any country. He should not be a citizen of Thailand.
Applicants must have completed high school if they apply for a bachelor's degree or must have completed a bachelor's degree if they apply for a master's degree, and a master's degree if they advance to a doctoral degree. a program.
Applicants must not be over 35 years old.
mastering English language.
The applicant must be in good health.
Required papers Thailand scholarship:
A completed application form with a photo
Resume
Academic file
Graduation certificate
passport copy
Two letters of recommendation
medical certificate
Thailand scholarship deadline:
The last date to apply for the Thai Government Scholarship 2021 in the Chulalongkorn University Scholarships is October 15, 2020 for January 2021 intake.
Explanation of applying for the Thailand scholarship:
Detailed information to apply for the Chulalongkorn University Scholarships can be found by visiting the official website. Because the application process is by mail. In order to apply, please visit the official Chulalongkorn University website.