Scholarships in Cyprus for International students 2020 – 2021
Scholarships in Cyprus for International students 2020 – 2021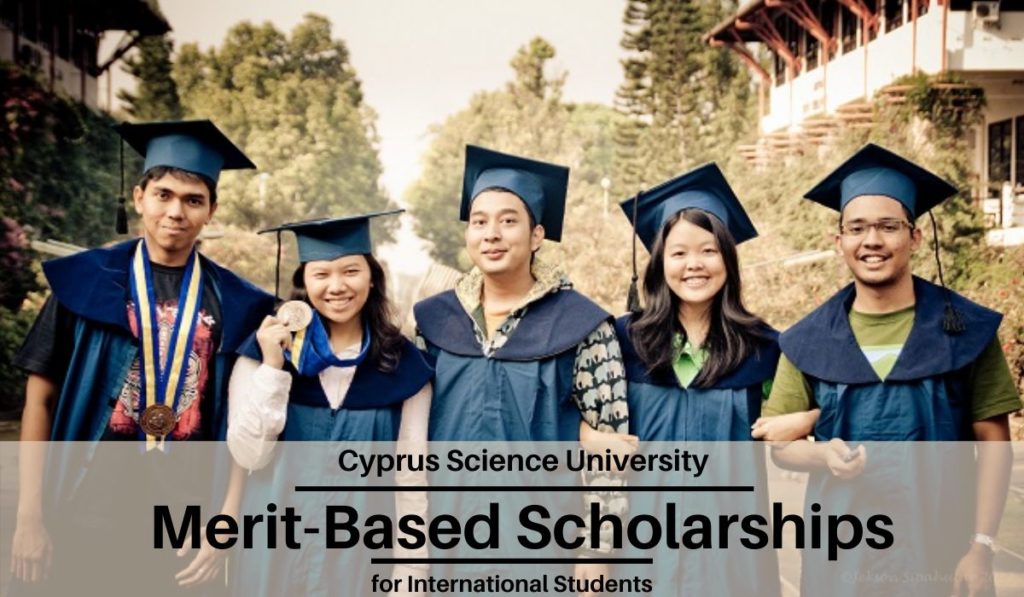 You can study in Cyprus on fully funded or partially funded scholarships. Government of Cyprus and Universities in Cyprus offer scholarships to international students and local citizens every year and we have listed here some best PhD Scholarships in Cyprus, Masters Scholarships in Cyprus, and undergraduate level scholarships.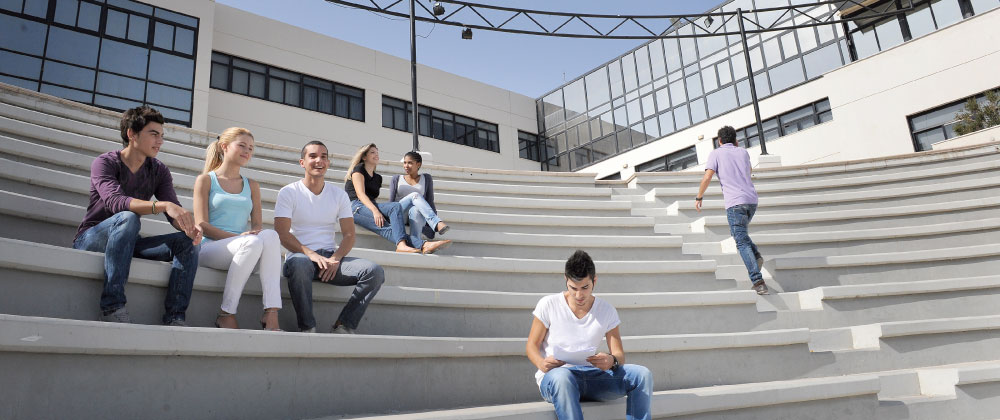 Scholarships
All International Students are entitled to get up to 60% scholarship when studying
undergraduate and 50% scholarship for graduate courses at Cyprus Science University.

ARABIC SPEAKING COUNTRIES (Fall 2020 September)
Students from; Palestine, Jordan, Iraq, Syria, Algeria, Lebanon, Qatar, Tunisia, Egypt, Iran, Morrocco, Yemen, Oma, Libya & Saudi Arabia are eligible for a 75% Scholarship for all Undergraduate, Graduate and Doctorate level Degrees at CSU for September Fall 2020 Intake. This offer includes the English Language Prep school year if students are required to study a year in the prep school.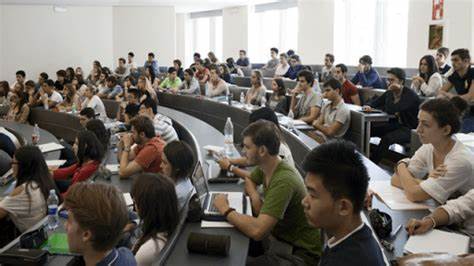 TRANSFER STUDENTS (Fall 2020 September)
For the Academic Year 2020-2021 Fall semester we are offering 75% & 80% Scholarship to International Students who transfer to Cyprus Science University for Undergraduate study.
Transfer students must meet the minimum requirements: admission Requirements and must upload a stamped official transcript of their current University here in North Cyprus.
Students must have a minimum of 2.0 CGPA to qualify for this scholarship opportunity and must have studied at least 1 semester in their department. Students who are studying within the English preparatory school are not eligible to apply for this scholarship.
Need-based Scholarship
If you have personal needs and financial issues, a letter should be written to the rectorate requesting a scholarship based on your needs. All the supporting documents should be provided alongside the letter of request. This will then be assessed by the rectorate and a decision will be made on whether a scholarship is given and what scholarship.
Sibling Scholarship
All International Students studying at Cyprus Science University are entitled to a 60% scholarship. For international students who bring their siblings to study at CSU will gain an extra scholarship for their siblings meaning that their siblings will get up to 75% scholarship.
Student Assistantship
Student assistantship positions exist in various administrative departments in the university. They are open to all students. A student must have a GPA above 3.0. to be considered for the scholarship.
GENERAL SCHOLARSHIP INFORMATION
Duration for scholarships: 4 years in the program of study (Note: The duration of all undergraduate programs are four years, For Masters scholarsips the scholarship will last the duration of the program 2/3 years and PHD Programs 4 years unless stated differently for a speific scholarship.
Suspension Conditions: The scholarship will be revoked if a student falls into probation due to academic reasons. Furthermore, if his/her CGPCA falls below 2.00 out of 4.00 the scholarship will be revoked and the student will not be able to apply for another scholarship until the CGPA has increased above 2.0/4.0
All scholarships that are approved by the University will be awarded following the criteria given in the scholarship agreement set between CSU and the students upon being awarded the scholarship.